Due to an unexpected demand from some Belgian potato processors for potatoes, the price rose to 5 euros. An increase of more than 100 percent compared to the end of 2020. The futures market in April 2021 rose to 8 euros. The question is whether this will be an impetus for further rising prices.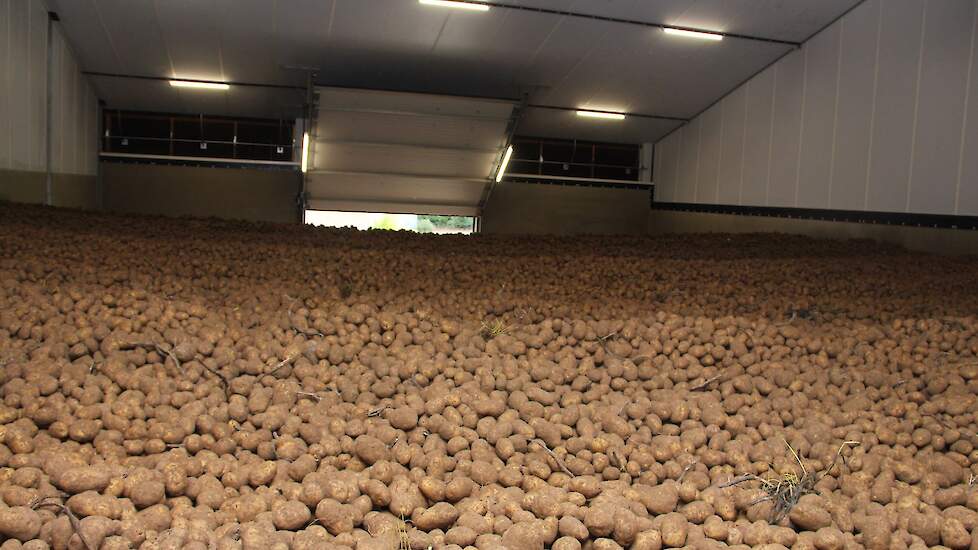 The Belgian potato processing industry set the tone in the potato market of NW Europe in the new year. Until the turn of the year it was extremely quiet in the free market. This changed in the early new year due to the sudden demand from a number of Belgian factories that made a purchase round on the basis of 5 euros. This ensured that the quotations of the physical Belgian and French stock exchanges made a percentage leap of +100 percent or even more. For example, Belgapom recorded 5 euros (+3 euros) on Friday for all varieties with a stable mood.
Trust
The shaking of the market has brought new impetus to the market, where confidence in a rebound in prices had sunk far as a result of the corona crisis.
Forward market April 8 euros
The firm opening of the new year has pushed the forward market for the delivery month of April to the level of 8 euros. The expected value of the futures market therefore fluctuates around 3 euros. The market will follow the surprising development in the physical market with suspicion. In particular, the question of whether this increase can be used to secure the required quantity by the factories or whether it is the impetus for further rising prices is now circulating among the participants in the futures market.
Read also: