Ukraine will organize a referendum on the sale of agricultural land to foreign investors within three years. Only then will the legal sales ban be withdrawn if necessary. That is what the new Ukrainian Minister of Agriculture Roman Leschenko said in an interview with the Polish newspaper Rzeczpospolita.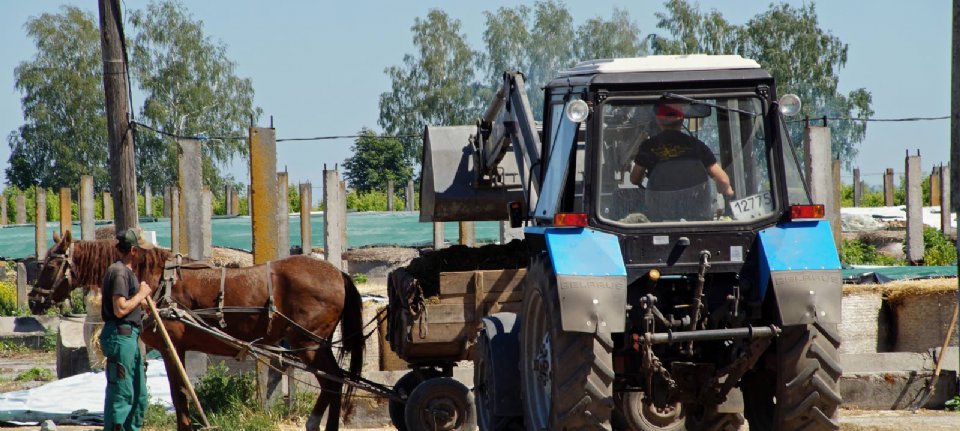 Foreign investors can lease land in the country. They can also act as co-financer of Ukrainian agricultural companies. According to Leschenko, there are slightly more investors in this sector from Germany and the Netherlands than from Poland. He fears that foreign parties are in no hurry to invest in Ukraine more often due to the lack of stable land market legislation.
For years, the Ukrainian politics have been bickering about land market reform. That made investors very cautious. These reforms should end corruption in the sale of land and the issuing of permits.
• Read also: EU trade in agricultural products plust
Recently, the country's government decided to move the issuing of agricultural land from authorities at the national to regional level. This involves a total of 2 million hectares of state land.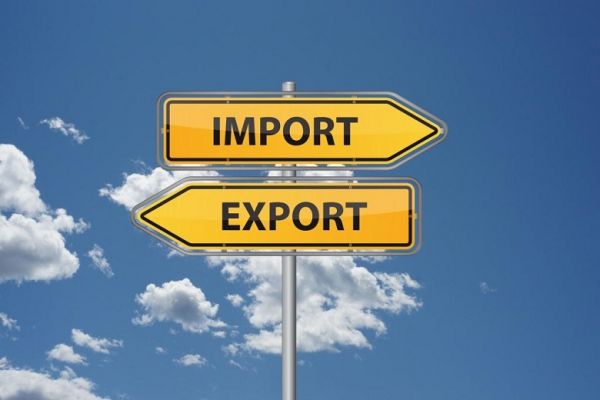 Export to EU
Ukrainian agricultural exports to the European Union declined slightly last year due to the corona crisis , but the country retained its place in the top five of largest agricultural exporters to European countries. At the same time, Ukraine ranks 15th in the list of largest buyers of European agricultural products.