The first-ever virtual Potato Expo is on tap for Jan. 5-7 and the event has plenty to offer the industry, National Potato Council leaders say.
The Packer's Tom Karst visited Dec. 15 with Kam Quarles, CEO of the National Potato Council and Hollee Alexander, vice president of industry relations and events for the council. Registration for the 2021 Potato Expo event is available online.
The 2020 Potato Expo attracted more than 2,000 to Las Vegas. An in-person Potato Expo had been planned for Dallas but was not possible for 2021. Quarles said the virtual event will be valuable to both growers and the broader industry.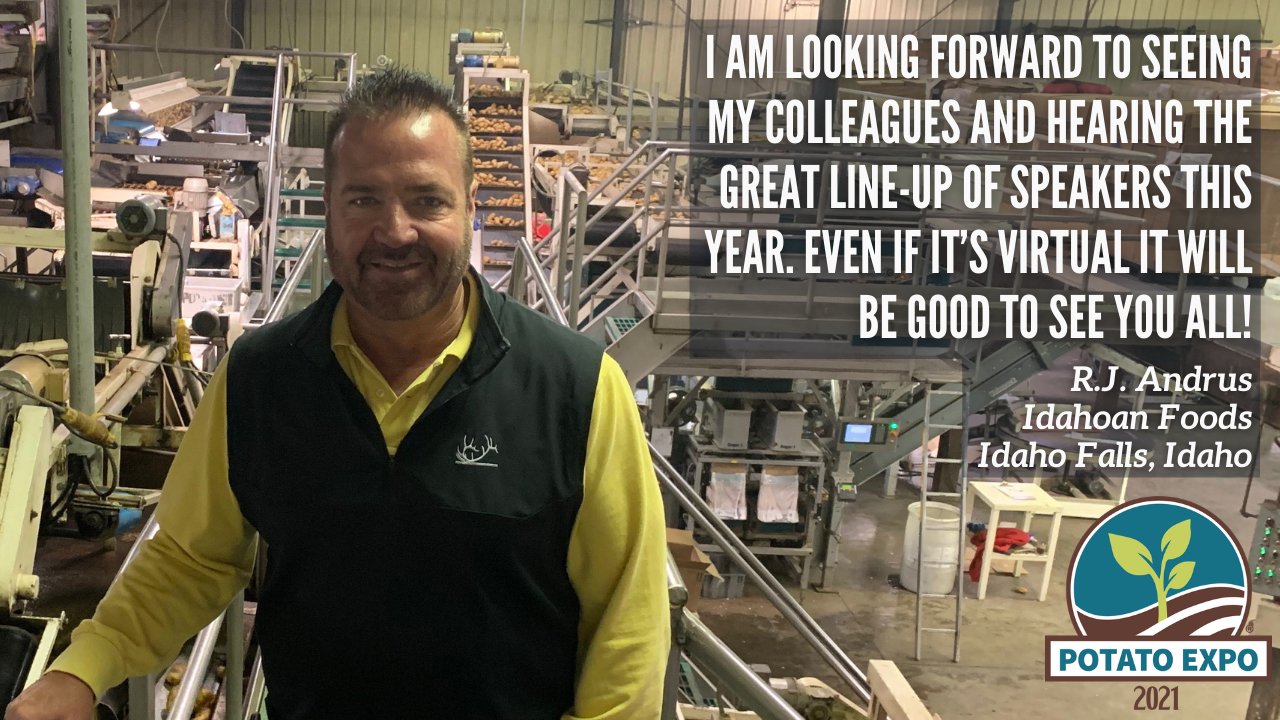 "We're excited to see what all is going to transpire," Quarles said.
Alexander said the new format is accessible to a broader audience than in-person events. "We're getting CEOs and other industry thought leaders to come together and be a part of this year's Potato Expo," she said. "We know that a lot of people couldn't travel to previous expos because of time constraints and budget constraints, but this year they'll all be able to experience it (virtually), so we are excited to be able to bring the Potato Expo to everybody's computers."
Roy Spence, co-founder and CEO of The Purpose Institute is speaking at a Jan. 5 general session o the power of purpose of business and life. Spence was the keynote speaker when the Potato Expo was held in Austin, Texas in 2019. "He has such a great message of purpose, community and family and we're bringing him back this year to kick things off," Alexander said.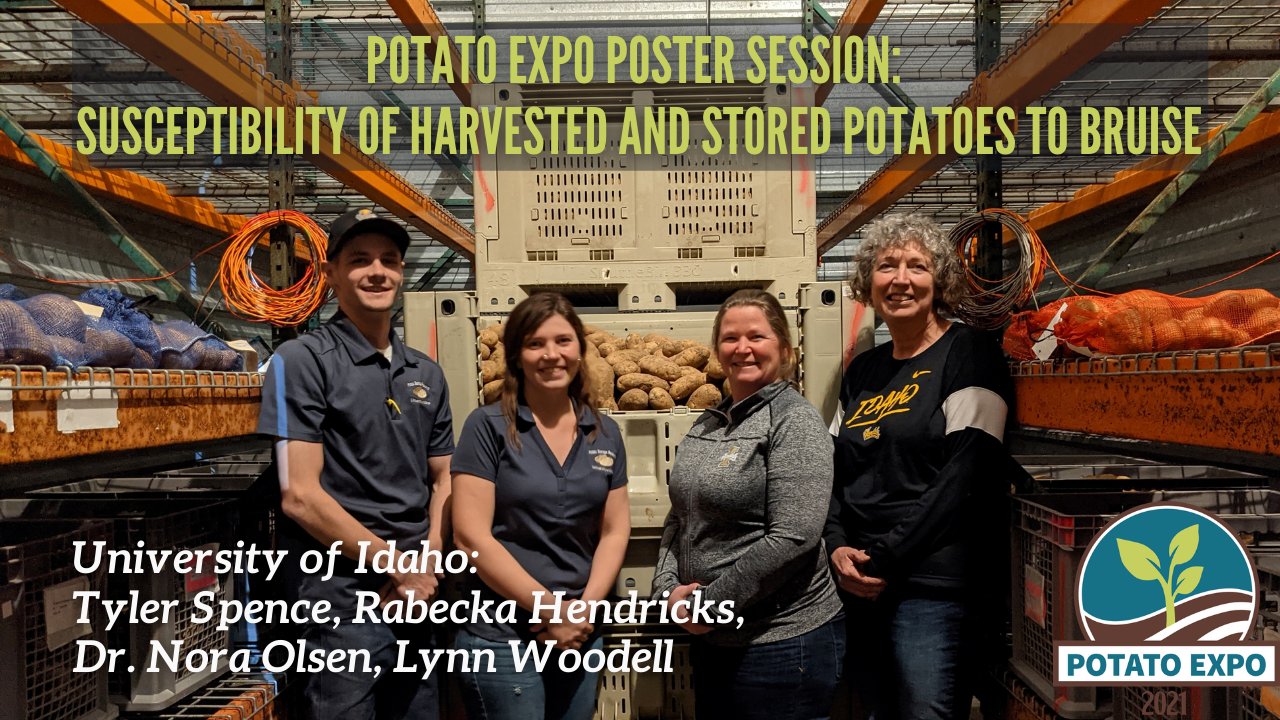 Topics at other sessions include farming technology, consumer trends, climate change and more uarles said one of the sessions at the Potato Expo will bring together leaders of the Specialty Crop Farm Bill Alliance from the NPC, United Fresh Produce Association, Western Growers and the Florida Fruit & Vegetable Association to talk about COVID-19 relief and other policy priority issues for the produce industry.
Quarles also talked with Karst about the changing political landscape in Washington, D.C. and what that means to the potato industry.