Russian scientists from the State Agrarian University of Novosibirsk, together with colleagues from the UK, have for the first time blocked an inhibitor that makes insects larvae invulnerable to the action of parasitic fungi. Such mushrooms are used as a basis for pest control drugs, and the results of the research will help create unique plant protection products. This is reported in an article published in the journal Developmental & Comparative Immunology.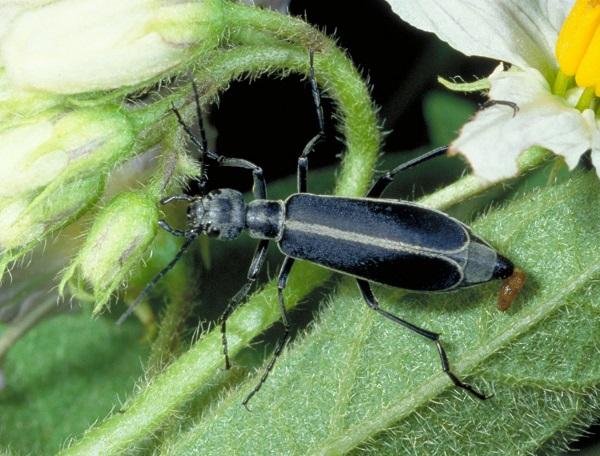 Development of RNAi-based technology can be exploited for integrated pest management strategies.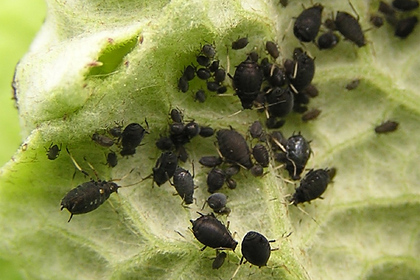 An evolutionary "arms race" is taking place between pathogens and their victims, leading to the emergence of specialized methods of defense and attack. Thus, parasitic fungi pathogenic for insects are used as protection of agricultural crops against pests. These mushrooms are able to use special enzymes, such as protease-breaking proteins, to efficiently penetrate the integument of the body. However, some insects, including the large wax moth (Galleria mellonella), release protease inhibitors and other immune factors to prevent fungal invasion.
To date, there is no molecular evidence for the undeniable role of an insect metalloproteinase inhibitor in antifungal defense. To confirm the connection between inhibitors and immunity to fungi, scientists used the method of RNA interference, which consists in the selective suppression of gene activity using small RNA molecules. The researchers blocked the action of a metalloproteinase inhibitor (IMPI) in Galleria mellonella and then exposed the insects to the entomopathogenic fungus Metarhizium brunneum.
IMPI levels were significantly reduced in the integument (tenfold) and adipose body (fivefold) of the RNA-treated insects compared to the control larvae, and the mortality rate was significantly higher. Thus, blocking IMPI through RNA interference compromises antifungal defenses and makes insect pests vulnerable to infection.