The first field inspection of seed potatoes is no longer indicative of viruses from the 2021 cultivation season. Seed potato growers are strongly divided about the importance of this, according to the poll on Akkerwijzer.nl.
A third of the voters (32 percent) can work fine with this decision, provided that the NAK takes some account of crop development during this inspection. In addition, 20 percent of the voters think that a plot with class PB, which is hardly B-worthy in terms of virus plants present, is really not possible. It is therefore only good that the first field inspection already has consequences, these growers think.
Follow-up as a safety net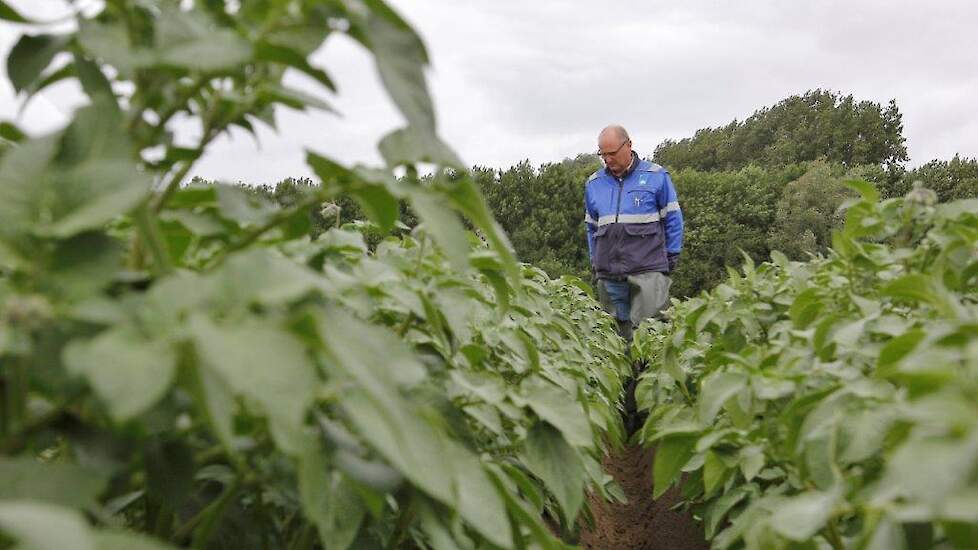 On the other hand, a third of the voters (33 percent) say that a grower should be given the opportunity to clean up his plot without any consequences attached to that initial inspection. The last 15 percent do not see any added value in a binding first field inspection: after all, there is a follow-up inspection as a safety net if parcels do not meet the standards.
With this adjustment, the NAK hopes to make a quality improvement in the fight against virus. The reason for the binding declaration of the first field inspection is the fact that the number of virus sightings has increased in recent years. Practice shows that plots with many virus observations are more often lowered in class in the follow-up check.